Empowering Autistic Scholars Program

What is the Empowering Autistic Scholars Mentoring & Research Training Program?
Empowering Autistic Scholars (EAS) is an innovative new program dedicated to building a community of mutual empowerment and support for autistic students at Cal Poly by providing them with the individualized support and professional development opportunities they need to thrive in college and beyond. 
There are 3 main components of the program:
Community: EAS students are welcomed into an inclusive, tight-knit community of peers and staff they can depend on; it's like having a second family at their "home away from home." Each Scholar is matched with a peer mentor who will help them navigate the complex world of Cal Poly; teaching students everything they need to know, from the rules to their rights. They will also provide one-on-one skills training and socio-emotional support. Scholars will also work closely with EAS staff, who will teach them important professional skills, including research methods and professional communication and collaboration skills.
Opportunities: Working in teams, Scholars will be trained and paid to work as research assistants on a hands-on, real-world project, giving them ample opportunity

to practice important communication and collaboration skills they need in their academic and professional lives.

Teams will

develop online workshops to support incoming Cal Poly students in their transition to college

,

utilizing inclusive research practices to ensure an equal partnership between the research team and co-designers recruited from the wider autistic student community.

Support: All program supports have been tailored to help smooth our Scholars' transition to Cal Poly. Students work one-on-one with the program manager to create individualized plans that best serve their needs. And best of all: Everything is entirely free!
Undergraduate students from ALL majors are welcome!
Mission
To increase autism awareness at Cal Poly and create a more inclusive campus environment for autistic students.

To improve student retention and graduation rates and advance educational equity for autistic students.
Vision
To create a safe and inclusive university learning community that provides our students with the skills, experience, and confidence they need to become empowered self-advocates and leaders in their chosen fields.
Program Components
Community
One-on-one Peer Mentoring

Social Events
Opportunities
Paid Research Assistantship

Skills Training

Educational & Professional Development Workshops
Supports
Faculty & Staff Mentoring

Academic & Career Advising

Self Advocacy & Neurodiversity Training
EAS Program Staff
EAS students have a team of dedicated staff whose mission is to help them be happy, healthy, and successful. This includes both acting as student advocates and teaching our students how to advocate for themselves effectively. 
Program Director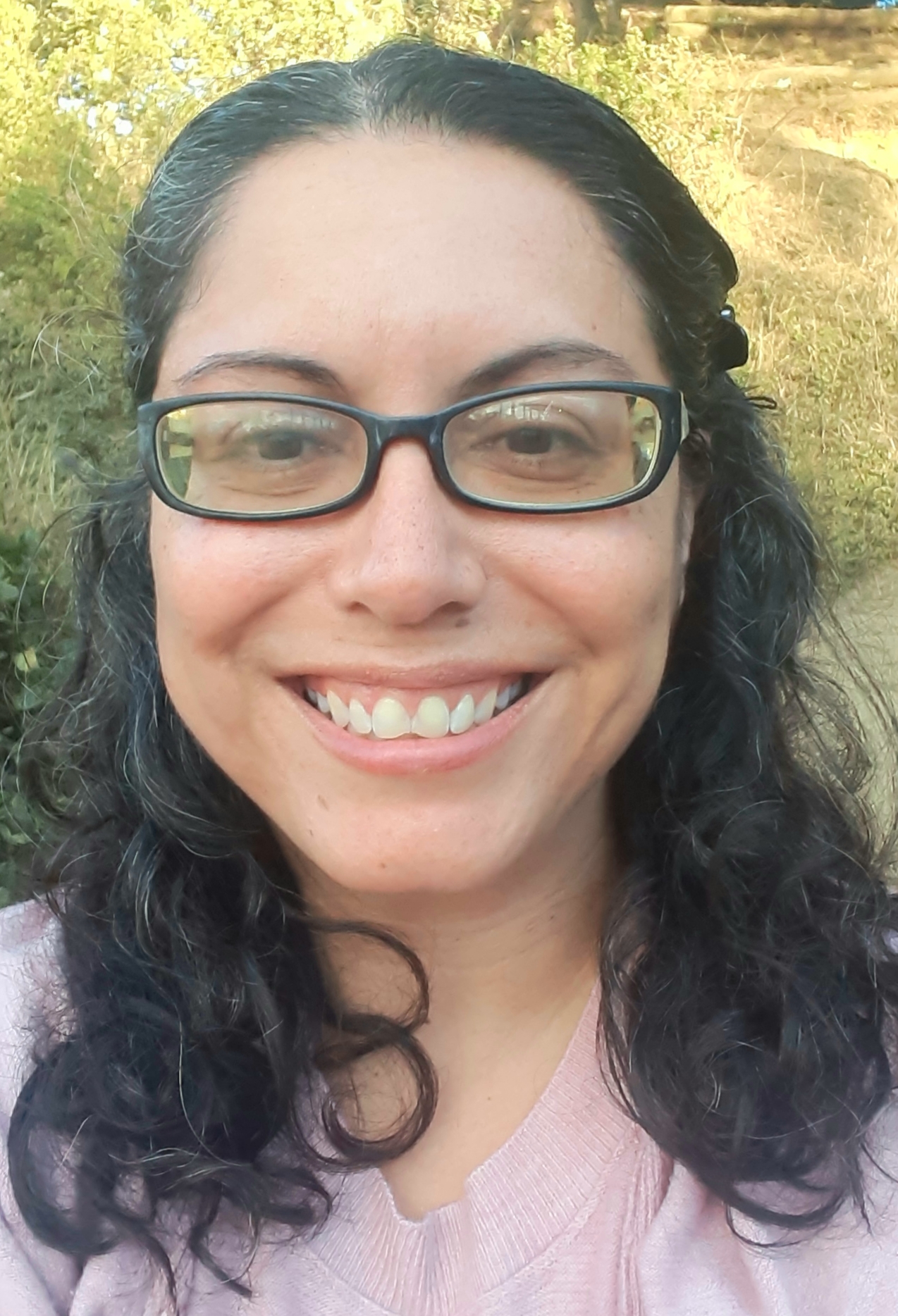 Office Phone: (805) 756-1132
Email Address: eas-program@calpoly.edu
Graduate Assistant
Molly Morgan
Mentors
Max Hofer
Chau Nguyen
Kylee Zinnen
Amanda Hill
Selene Shevchenko
Gabi Koch
Faculty Advisors
Co-Director, LAES Program
Professor, Department of English
Co-Director, LAES Program
Professor, Department of Computer Science and Software Engineering
Want more info about the program?
Check out this EAS informational video!
EAS Info Session Presentation Slides
Forms
Campus Partners
---
Related Content